---
Hi again,
My name is Mohamed, I'm a medical officer working in a military hospital. My country is Bahrain
which means 2 seas, yes its an island in the Arabian gulf.
This is a recent photo of me in my mini shack.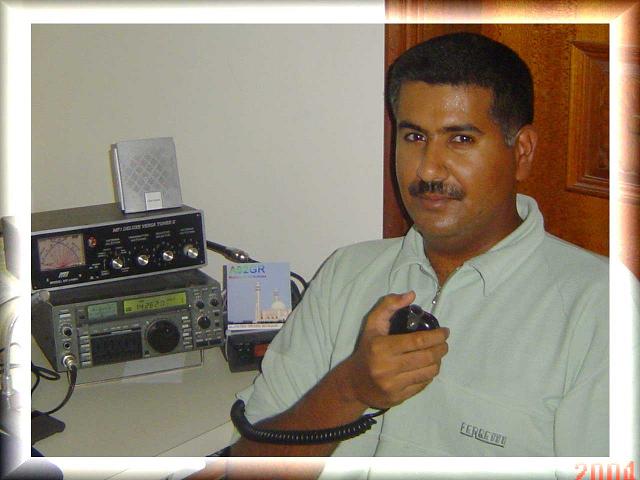 ---
My QTH is Hidd and its a small town about 10 km to the east of Manama the capital of Bahrain.
This is an areal view of hidd town, its almost surrounded by sea, my house is about 500 meter from the sea.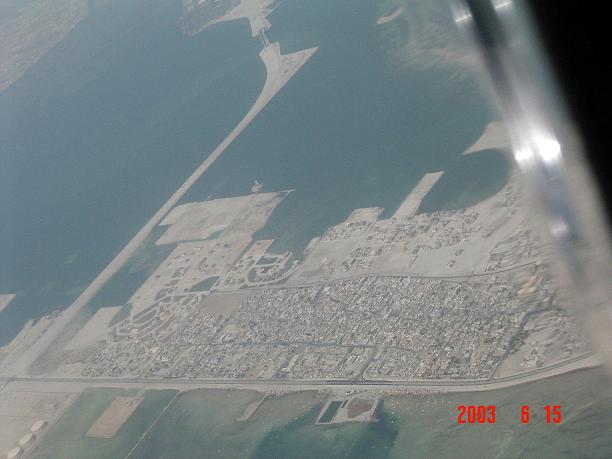 ---